Working on a Wide Variety of
Construction Projects
Class "A" Construction
Hines
At Dove Builders, we are intentional about everything. We hold ourselves to a higher accountability than most contractors. Our culture is based on mutual respect, honesty and integrity. We have a saying at Dove Builders and keep this in the front of our minds. "We are only as good as our last job. If our previous client cannot enthusiastically recommend us to our next client, then we have failed". With over 60 years of combined experience from our leadership, we are confident we can add you to our list of very satisfied customers.
For a free estimate, give us a call
at (951) 479-8898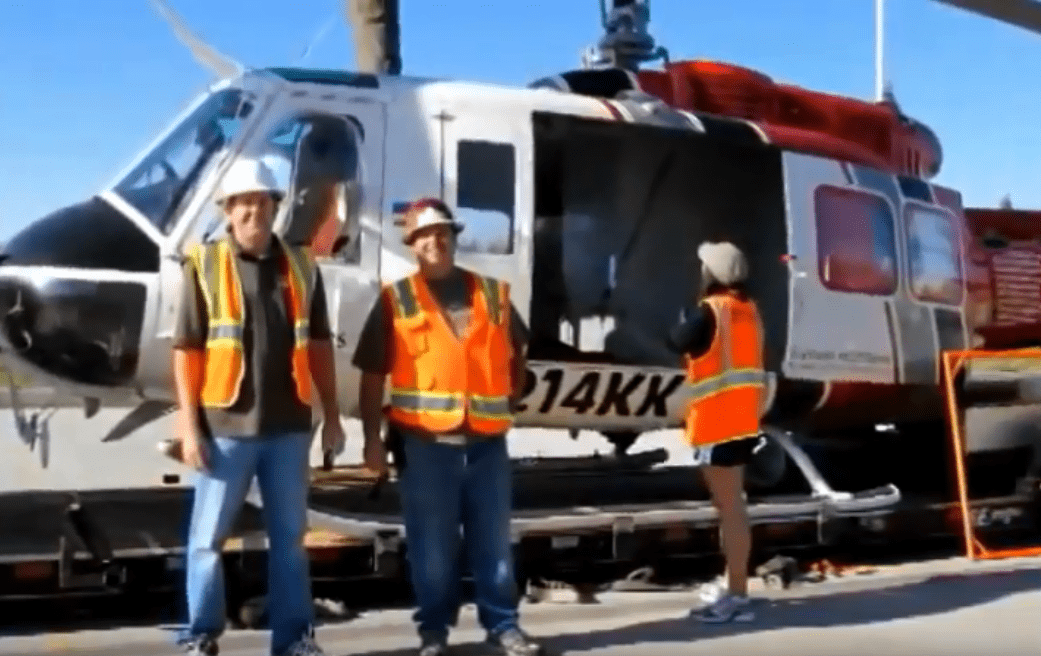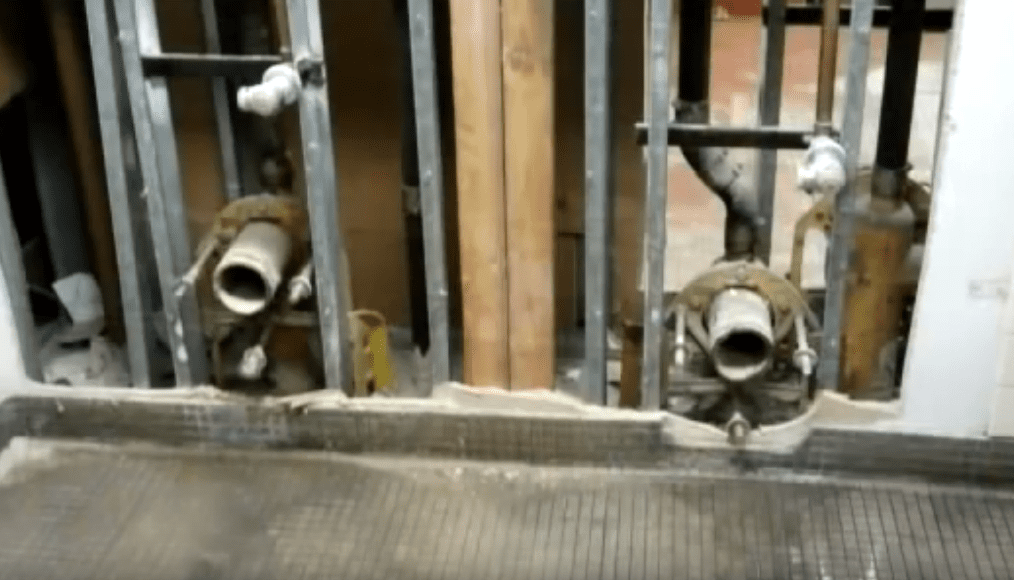 Industrial construction projects come in all shapes and sizes, and we do it all. We can handle everything from demolition, to relocating tanks and feed lines, to remodeling warehouses and offices, to reinstalling equipment. We have experience with high tech wafer fab facilities, food and beverage facilities, printing and newspaper publication facilities, and general logistic and warehouse distribution facilities. You can rely on our experience. We have over 60 years of commercial and industrial construction experience.
For a free estimate, give us a call
at (951) 479-8898
Medical Tenant Improvements
Medical Construction
Whether you are looking to build a small medical office or to renovate a hospital, Dove Builders is your go to team for medical construction in Southern California. We understand the unique challenges that medical construction projects bring, and our extensive experience allows us to anticipate your needs beforehand and help you to budget accordingly. As newer technologies are developed and deployed in medicine, our loyal clients rely on our expertise and knowledge to put that technology in their facilities.
For a free estimate, give us a call
at (951) 479-8898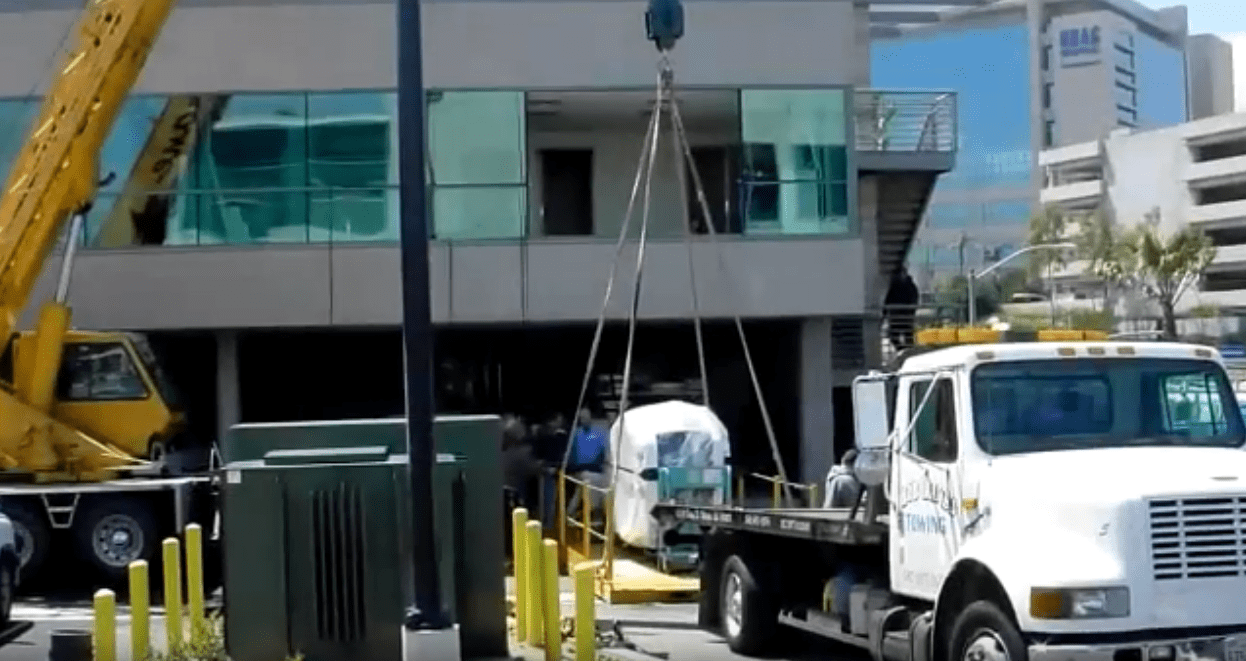 Site Construction
Cummins
Tenant Improvements
Tenant Improvement Contractors in Orange County, Los Angeles & Inland Empire
Retail shops, multiple floors in office buildings, restaurants, we can handle even the most challenging tenant improvement projects. We realize that you need your new space done quickly, and just as importantly, done right the first time. We will get your tenant improvement project completed on time and on budget so that you can get back to doing your business. We excel in design/build projects and have a well groomed pool of architects to select from for your project. We can control everything so you can focus on your business or collaborate with you every step of the way. It is your choice!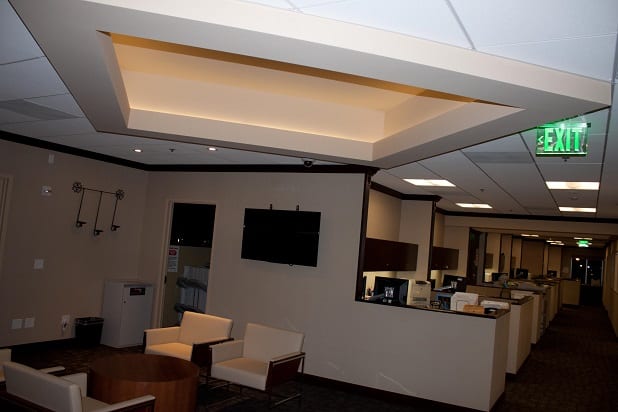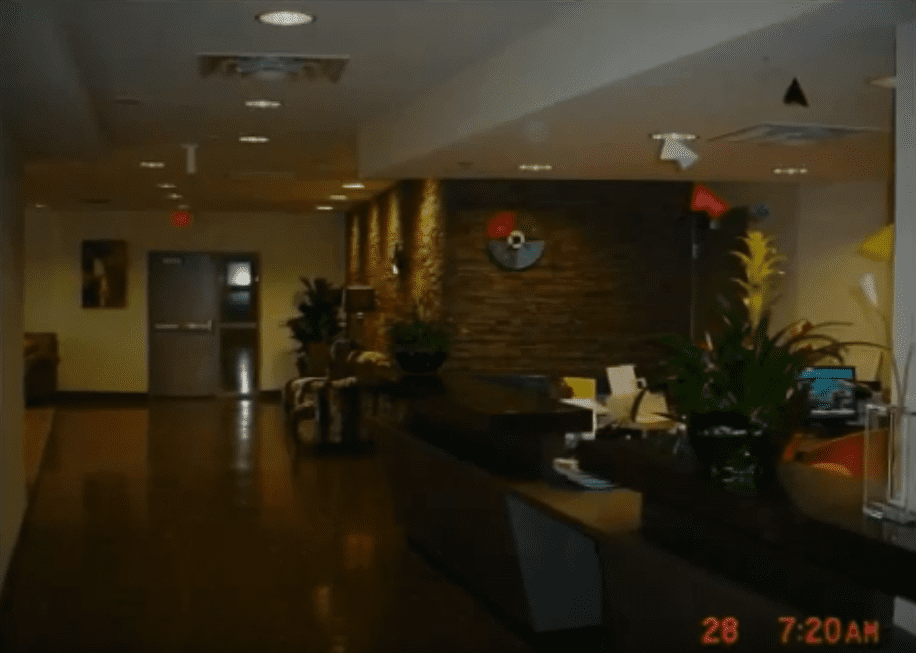 For a free estimate, give us a call at (951) 479-8898